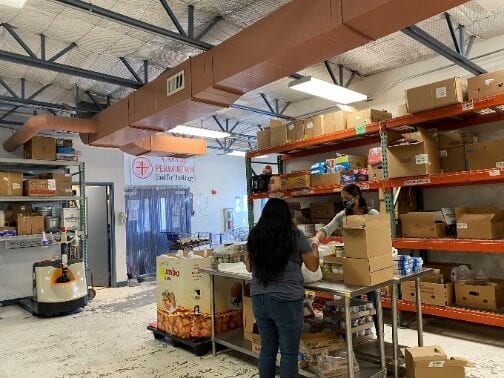 casa de peregrinos
Trainor and Associates is the lead developer on a $5.5 million expansion and redevelopment for the largest food bank in southern New Mexico. The project will feature drive-through loading, larger freezer/cooler areas, high bay racking, and a demonstration kitchen for customers. Trainor is coordinating design, permitting, construction management, scheduling, and project cost control.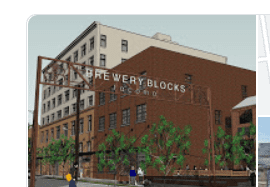 Brewery Blocks
Brewery Blocks is a full city block redevelopment in downtown Tacoma and is the Brewery District's centerpiece. It consists of state-of-the-art office, retail, and residential development of historical concrete and masonry structures. In addition, a new streetscape was constructed with architectural paving and underground utilities. Jack Trainor supervised the restaurant building, street reconstruction, and loft apartments, coordinating financing, design, and commercial spaces.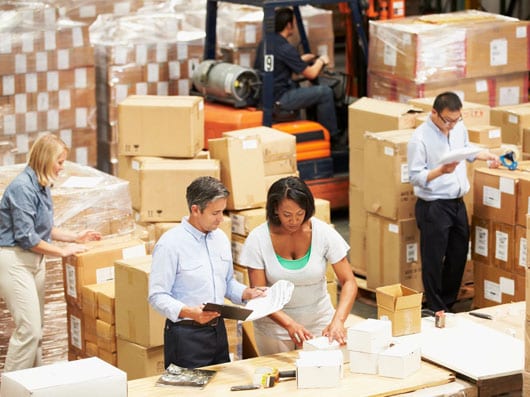 Food Connection
The St. Leo's Parish Food Connection is the only food bank in the Hilltop neighborhood of Tacoma and serves a varied and food insecure population. Its growth has been dramatic before the covid pandemic and has only increased with the recent unemployment surge. Trainor and Associates undertook a survey of storage and work-flow processes and purchased and installed high-bay racking to answer those shortcomings. The result has been a significant increase in efficiency and welcome addition.